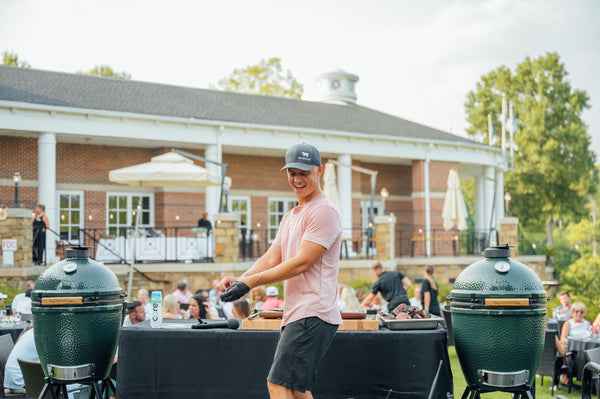 BBQ Entertainer
Big Green Egg event host Jack Arnold brings the heat to barbeque events nationwide and internationally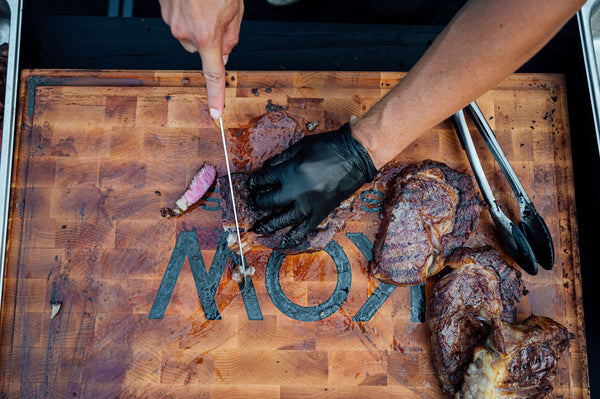 KOW Steaks & Jack Arnold
Jack exclusively uses KOW Steaks Family Farm meats during his events - try some for yourself to see why! Use coupon code JackArnold10 to save 10% from Kow Steaks - delivered direct to your door.
October 14, 2023
Four Seasons Austin
Locals and visitors will get an extra dose of deliciousness during this year's Austin City Limits festival thanks to a one-of-a-kind "backyard barbecue" at Four Seasons Hotel Austin.
Learn more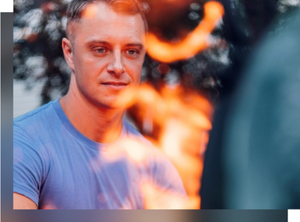 October 21-22, 2023
Four Seasons Santa Fe
Chef Arnold, who exclusively cooks on Big Green Egg grills, will also share tips and grilling techniques with guests along with how his family roots in south Texas inspired his passion for charcoal grilled and slow smoked beef.
Learn more
Official 2024 Forbes Summit Partner
The dream began in my backyard in 2014. What began as an idea, became a way of life. What became a way of life, turned into a vibe that everyone was able to feel.


I might not know much, but I know STEAK, and Jack Arnold has cooked me some of the best steaks I've ever eaten. And I've eaten a lot of them.
Jocko Willink, @jockowillink

Jack came and grilled for the family. The food was insane. Best steak I've had. He needs a Michelin star! But more than the food— jack is a great human that has become a close friend
Patrick Schwarzenegger, @patrickschwarzenegger

Jack has been a friend of the brand for years and has done several events for CUTS. His energy and enthusiasm toward the events is unmatched. His infectous spirit lifts those around him and everyone around him has a great time. He's also a great cook. Every time I eat one of his steaks, I go, "this is insane" he's a world class chef.
Steven Borelli, CEO of CUTS

I had the privilege to host an event with Jack this past year and he did not disappoint! I believe hospitality and a love for food and beverage is something that's in your DNA, and the passion Jack has is unrivaled. The energy, the vibe, the interaction with our guests, and of course the food was outstanding. Not just an event, but an experience. Looking forward to the next one.
Frank Tosti, Food and Beverage Director Four Seasons Hotel Austin